Garage Door Service
Back To Our Services
We have been serving a myriad of clients for many years now. Our established company has been known to be able to provide quick installation of all door parts. They offer reliable same day services for those who need repairs done immediately. All our door specialists have a lot of experience under their belts. This is why we wholly entrust them to handle all types of garage door problems, regardless of the magnitude of the repair job. So should you have any emergency with your doors, you know who to call. We send someone over to your residence right away to assist you.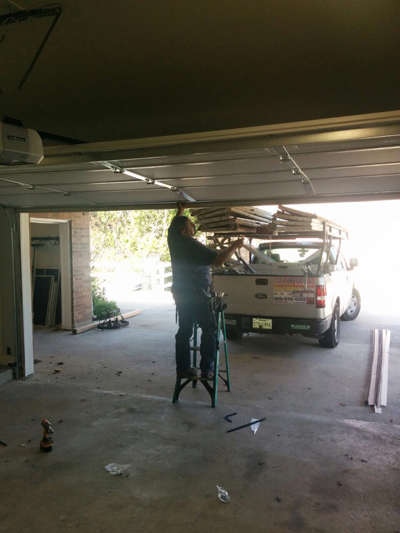 Garage Door repair Service Melrose is unique in that it provides same day residential garage doors service to those in need. Day or night, our friendly and courteous professionals will come to your home to inspect and address your garage door needs. Few garage doors service companies can say as much.
Garage Doors Repair Melrose also offers a full line of services that include everything from maintenance to installation. We pride ourselves on having the best:
· Broken garage doors spring service
· Professional garage doors service
· Liftmaster service
· Genie service
· Garage doors maintenance service
While building our reputation on being the best in the business in the Greater Boston area, Garage Doors Service Melrose staffs only the most professional certified and licensed technicians. Each contractor is highly skilled in working with chain drive, screw drive and belt drive garage motors.
Chain drives operate with metal chains to keep the door on its track
They are the most affordable option but they are loud, which doesn't make them ideal for attached garages or garages with overhead apartments or rooms.
Screw drives use threaded steel rods so they have fewer moving parts than other options. This means that they are low maintenance, but they don't handle extreme climates too well.
Belt drives use rubber belts to guide the door on its track. They are extremely quiet, but they are the most expensive option.
Garage Doors Service in Melrose can help you determine which garage door drive motor you need for your new build or garage remodel. Regardless of which type of garage motor you have, regular maintenance is key in ensuring that your own garage doors system lasts for several years.
Contact us to ask about our adjustment and lubrication services.