Contact Us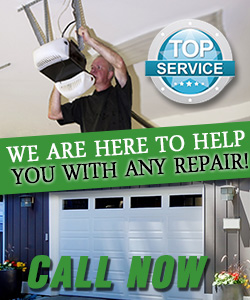 There have been far too many situations of homeowners ignoring the signs of a garage door that has spent one too many weeks without maintenance. Unfortunately this can lead to someone getting hurt, which is why we need to be contacted as soon as you spot problems with your garage door.
Here at Garage Door Repair Melrose we take your problems very seriously. There is literally nothing we can't handle – whether an obsolete garage door model or a state of the art model, the results our company provides will remain the same either way.
No matter how bad the problem might seem to be we provide effective and creative solutions for you. So don't be afraid or hesitate, call us up the moment you need help with your garage door so that we can get right to work!
Call Us Now 781-519-7974